Functions


View the range of system functions
Calendar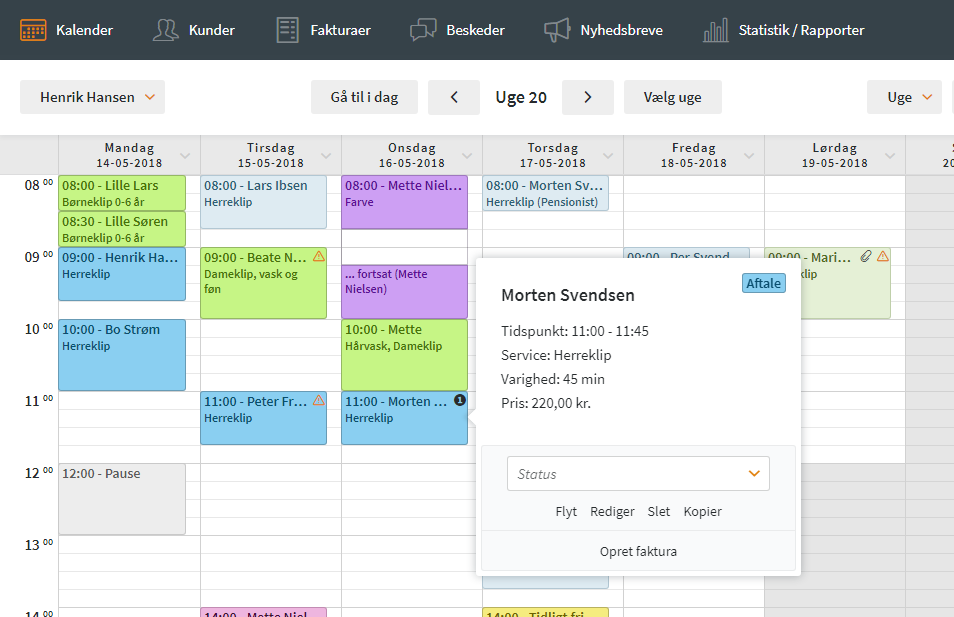 Contemporary calendar design with display options. You have access to your calendar everywhere – as long as you have access to the internet.
Appointments overview
Week or day at-a-glance
Fast access to customers/appointments
Notification on new appointments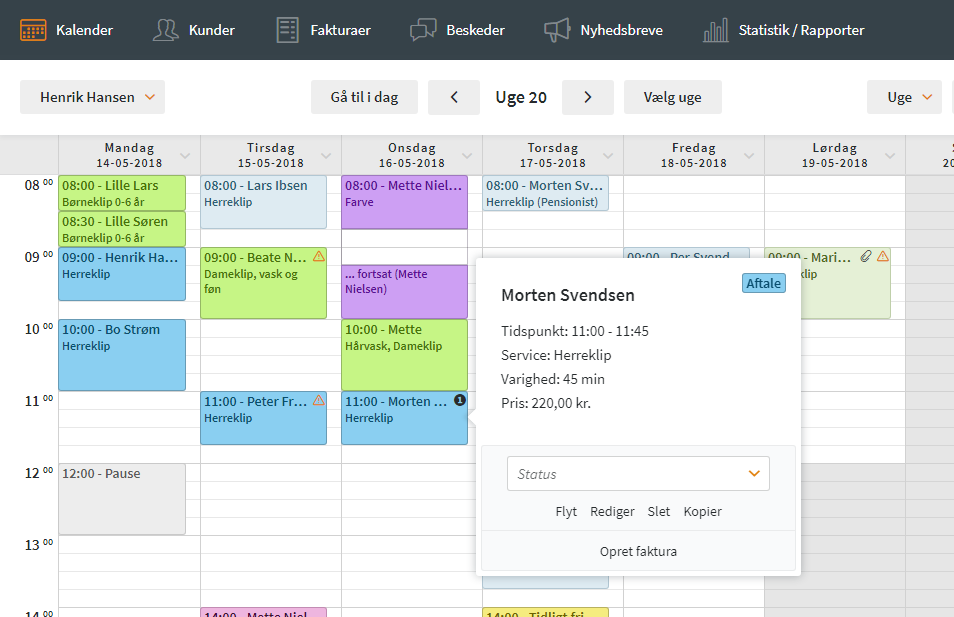 ---
Caledar on your phone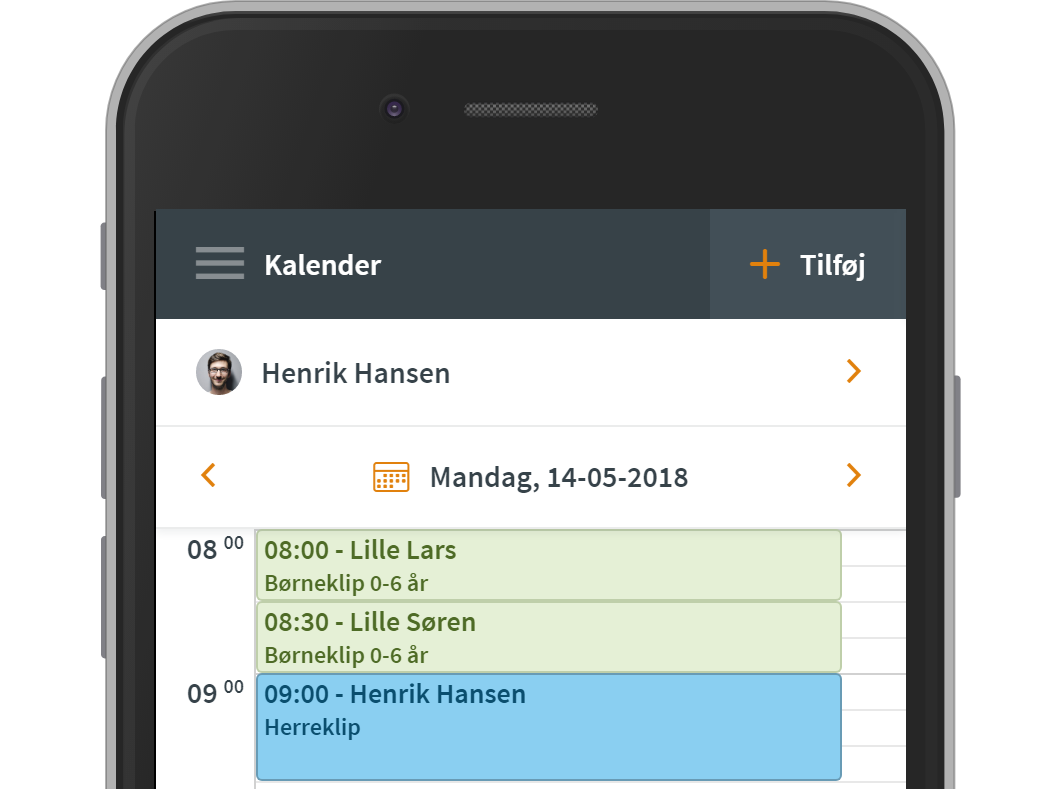 The system is compatible with all types of smart phone. You can use it whether you own an iPhone, Android, Windows Phone or any other smart device. You access the system via the phone's browser and, as with any other app, you can choose to add a shortcut icon to your home screen.
iOS (iPad / iPhone)
Android
Web-based app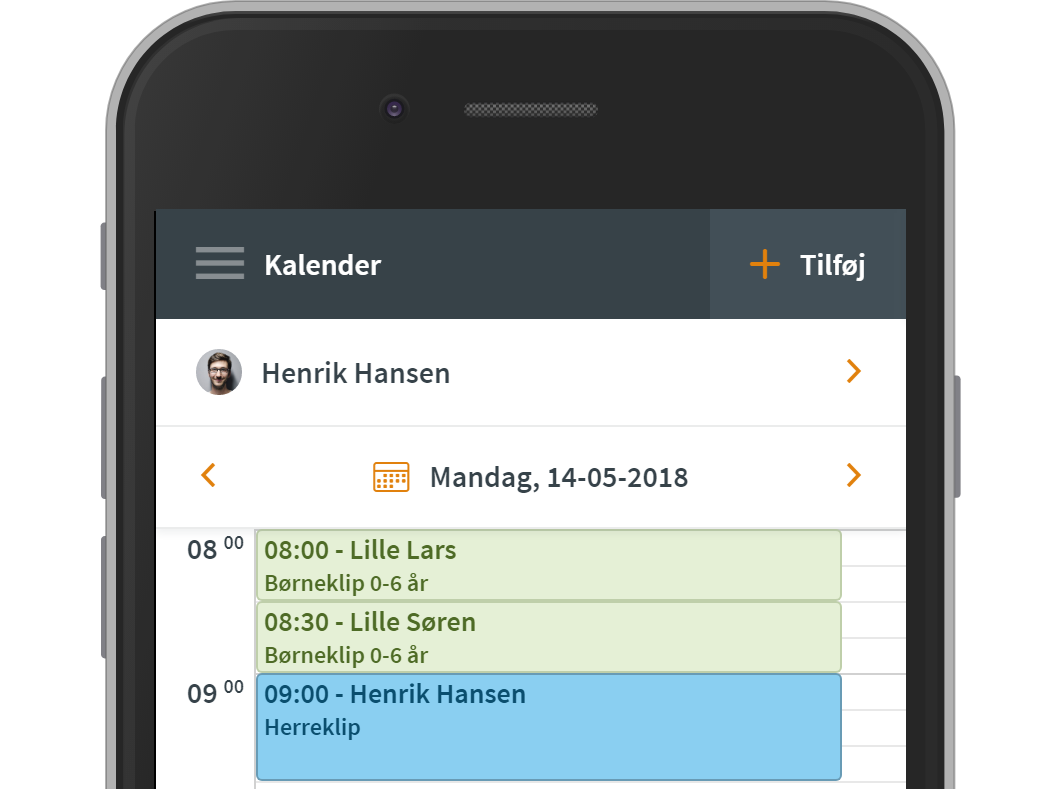 ---
Customer database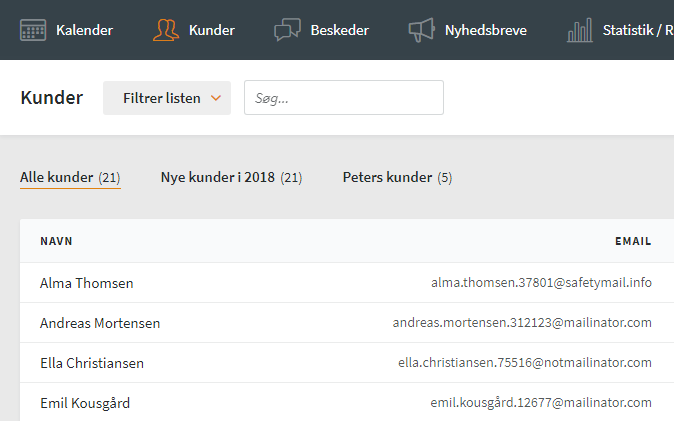 If you need to take notes about your customers, Onlinebooq also helps you there. The system contains an encrypted journal, in which you can store texts, files and images. Use user access codes to determine who has access to the journal.
Journal
Folders / Images
Prepaid vouchers
Flexible data fields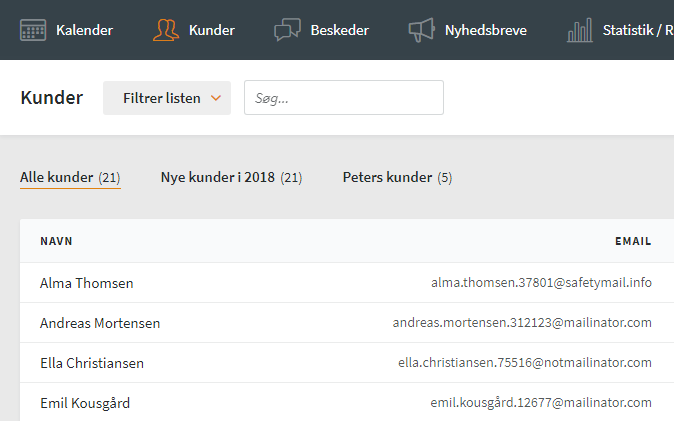 ---
Booking page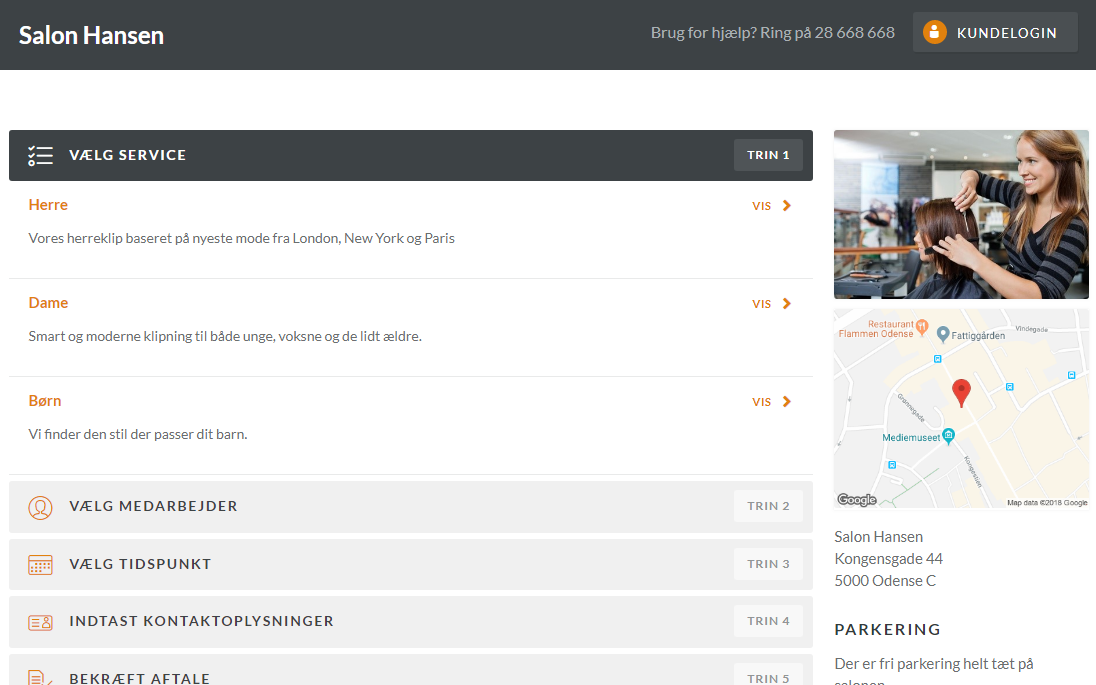 You can choose from a range of settings and colour schemes, and can personalise your booking page with texts, Google Maps, links to the social media and your own company logo/image.
Professional design
Choice of layouts
Online payment
Own logo/image
Links to the social media
Map (Google Maps)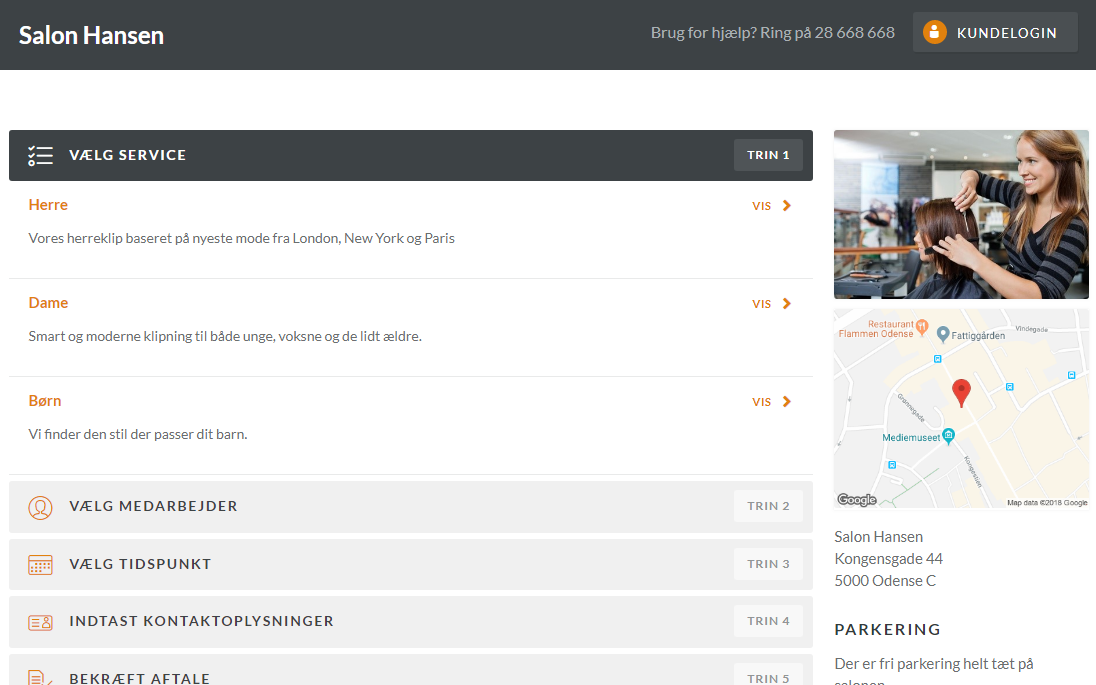 ---
Booking page on phone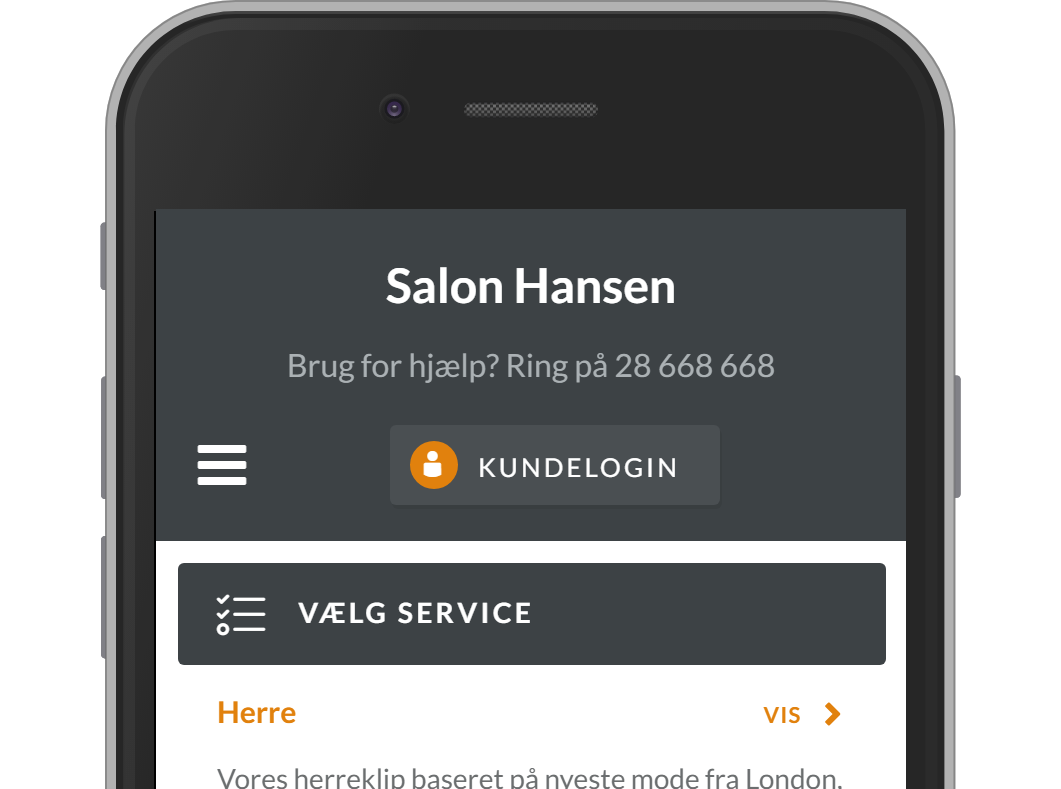 Whether your customers use iPhone, Android, Windows Phone or another type of smart device, they can use the mobile version of Onlinebooq. The booking page adjusts automatically to the screen size.
Responsive design
All platforms(iPhone, Android, etc.)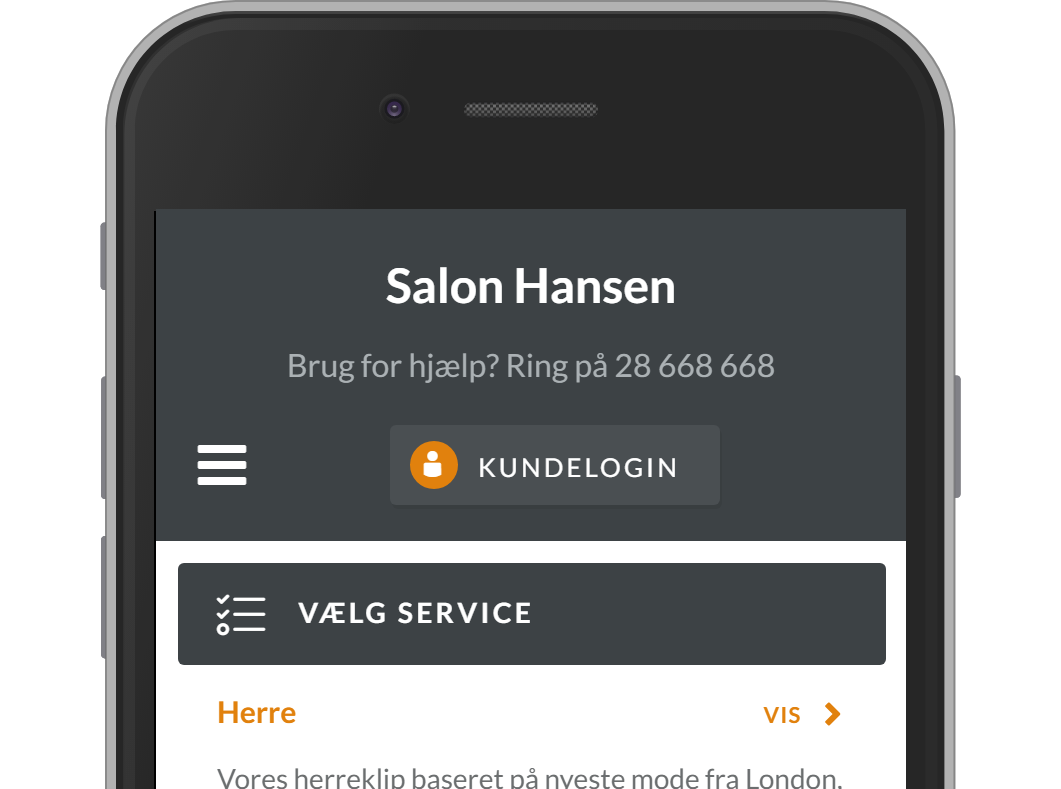 ---
Reminders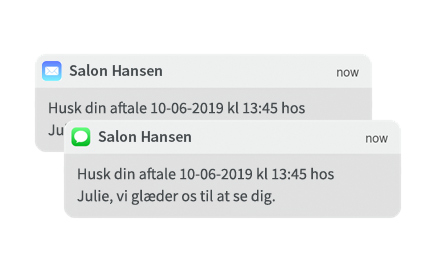 To add a personal tone of voice, and you can modify the reminder text in the e-mail or SMS notification. You can also choose to give your own name or number as the sender of SMS notifications. This means that your customers respond directly to you if you are on a mobile phone.
E-mail reminder
SMS reminder
You determine the send date and time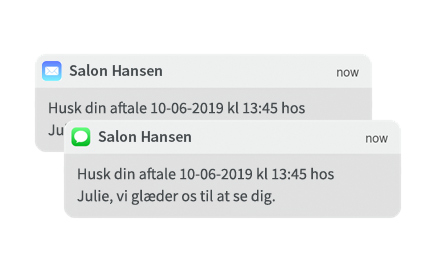 ---
Communication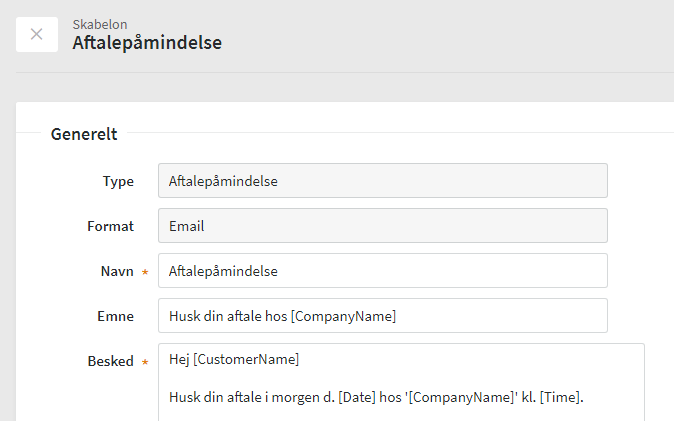 In the template and notification system, you can modify the content of notifications and the send settings. You decide which notifications to send, when and in which format (e-mail/SMS). Using the versatile template and settings system, you can send various notifications, depending e.g. on the calendar or type of appointment.
Templates
Automatic notifications
Newsletter
Reminders
Follow-up on appointment
Birthday greetings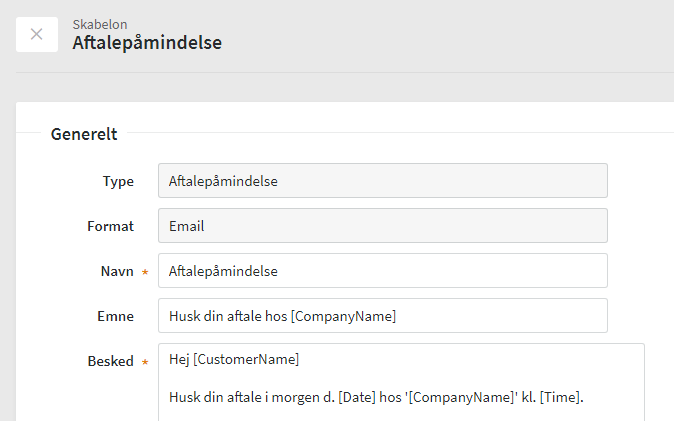 ---
Personal data protection (GDPR)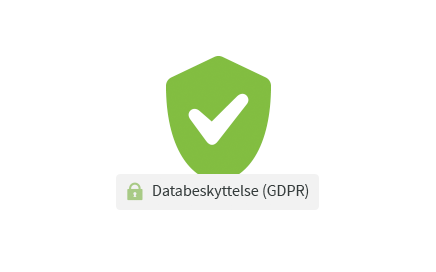 When you are an Onlinebooq customer, you sign a data processor agreement. This is a mandatory GDPR requirement. To help you to meet GDPR requirements, Onlinebooq helps you obtain a declaration of consent from customers and offers simple deletion of passive customers.
GDPR
Declaration of consent module
Professional hosting
Encryption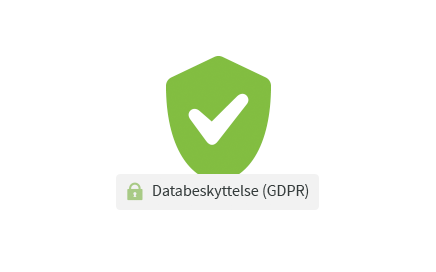 ---
Statistics / Reports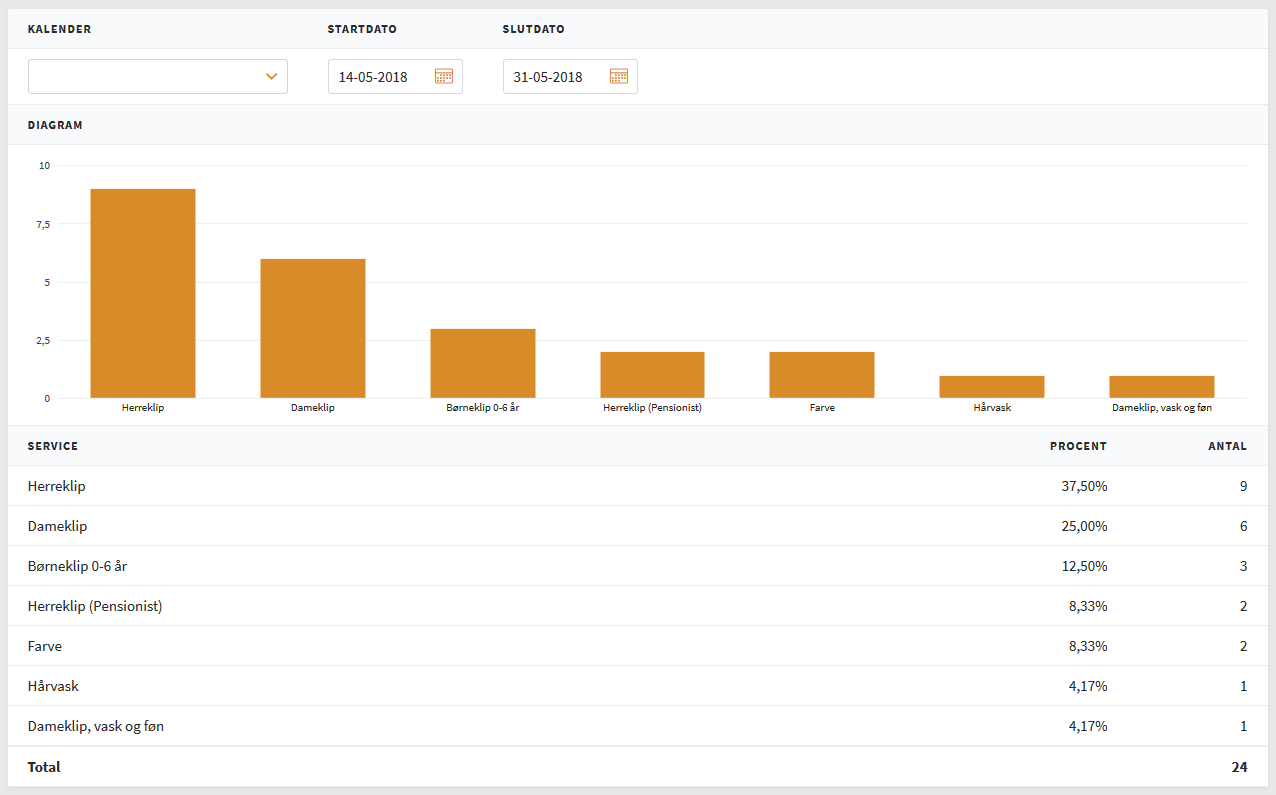 For example, using the reports function, you can track the number of appointments per calendar and period, keep a watchful eye on no-shows, and compose a turnover report.
No. of appointments
No. of hours
Revenue (invoice)
No-shows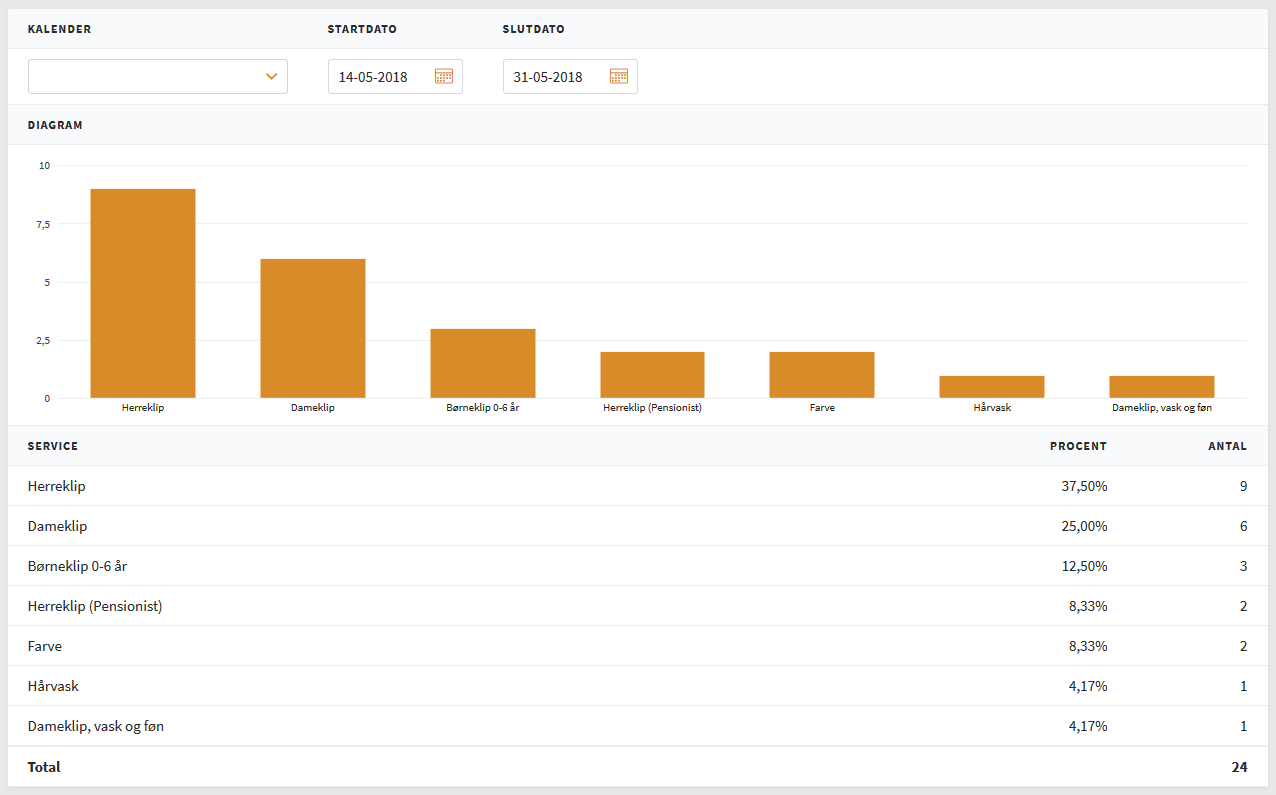 ---
Add-ons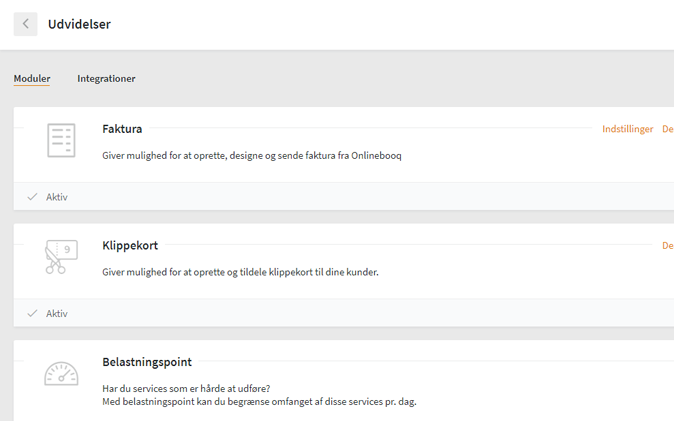 If, for example, you need to send invoices to customers, our invoicing module makes it easy for you to create and send invoices. Use the invoice design function to adapt the layout with text and logo.
Invoicing
Prepaid vouchers
Maximum workload
Declaration of consent (GDPR)
MailChimp
iCalendar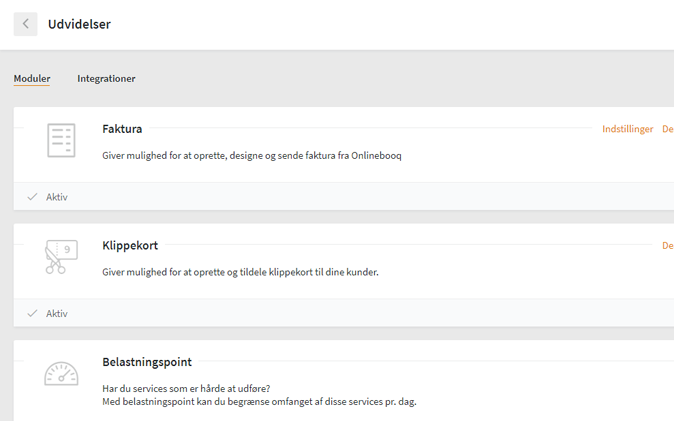 ---