Fast & Easy


online booking
Let your customers book an appointment whenever they like.
Explore the system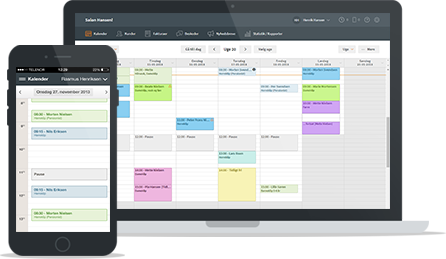 Easy to use and easy to learn

Some of my customers have said that they became customers here because I have Onlinebooq, as they found the system easy to use and easy to learn. Even people who are not accustomed to using a PC find it easy to make an appointment. I am so pleased that I can come into contact with my customers so easily.